Fall 2022 Tote Bag Giveaway
Hello Everyone! I'm giving away a Tote Bag of Shadow One worth $40.
To enter, fill in your email below.
Winner will be announced October 9th!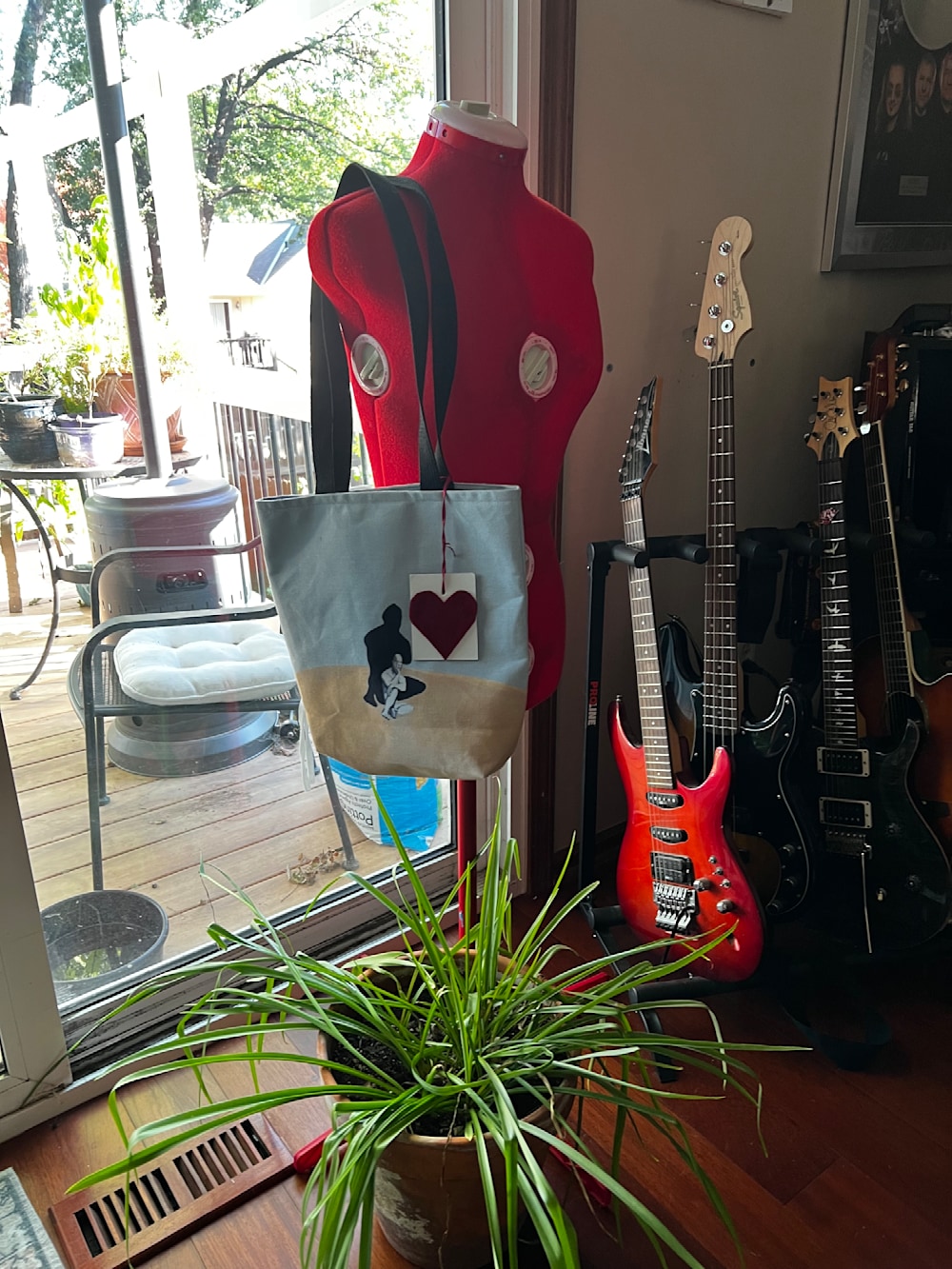 ~ a piece of Peace from Paula
I'll follow up in an email to confirm your entry. If you don't see a confirmation, check your spam folder.